Hazardous Waste Shredder
Author:UTMACH
Published on:2022-05-31
---
Zibo United Tech Machinery Co., Ltd. specialize in solution for the shredding of hazardous waste for bulk reduction.
What is hazardous waste? The list is extensive and includes:
· waste from chemical industrial processes;
· metallurgical industry waste;
· waste from electric and electronic devices;
· waste oil;
· batteries and accumulators;
· waste from medical and veterinary activities;
· waste from leather and fabric production;
· waste paint and varnish; waste ink;
· The package that for the hazardous material (such as metal barrel, paper drum, cartons, jumbo bag, etc).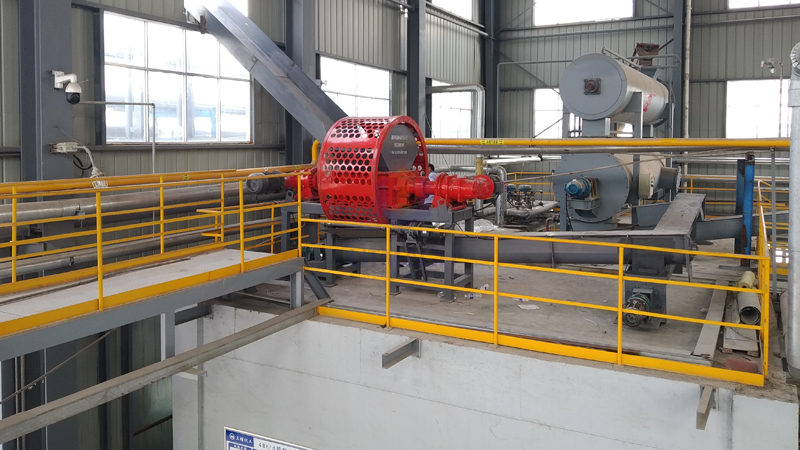 Our UTMACH offering is not limited to provide customized shredder abut also includes different accessories that complete and further enhance it:
· a loading hopper with hydraulic RAM;
· a support frame with handrail and access ladder;
· an unloading belt conveyor;
· Electric panel with control panel.
· Auto lift
Welcome to contact with us to get more details product information. We are glad to introduce you the most suitable machie, design the most resonable proposal as your production requirements. Our task is to support our customers who are in the solid waste & refuse management industries to get a higher production efficient, impove their product quality and value so that they can get a greatest progress in the keen competition.
Our email is info@utmach.com