Tire Strip Cutter

This tire slice cutter is utilized in cutting the tire crown and side wall of waste tire into rubber slice.
Further cut the tire tread and sidewall into slice, slice width is adjusted. Tire circle mouth is retained.
Two cutting discs using a special metal heat treatment, hard and durable, and can be repeated grinding use.
The materials of disc knife is a special metal heat treatment, so the knife is high hard, wearable and durable.
Tire cutting machine / slice cutter for waste tire cutting/ Scrap tyre slice cutter/tire slice cutter/tyre ring cutter
Specification: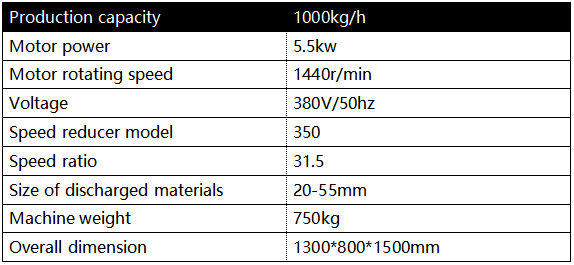 Note:
1. The voltage about the power supply can be selected by the customer's specific requirements.
2. The cutter capacity can be influenced by the material composition and output size.
The above specifications are only for reference and subject to change without prior notice, please confirm with our sales representative when making order.