Cloth Scrap Cutter Machine / Textile Cutting Machine / Recycle Old Cloth Cutter

Introduction of Textile Cutting Machine
1.This Fiber Cutting Machine from United Tech adopts new technology to enable this machine to cut spiffy and thoroughly. It can be used to cut waste fag ends, cotton, waste clothes, waste yarn, cotton spinning, chemical fiber, flax, leather, plastic film, paper, plate with trademark,nonwovens, leftovers and so on. The cutting size and length can be adjusted.
2. It is the very ideal equipment for producing textile, nonwovens, felt, carpet, blanket, rayon, polypropylene for construction, adding fiber for rubber products, special paper,etc.
3. we provide customized textile cutter as your exact material and working condition.
Textile Cutting Machine Specification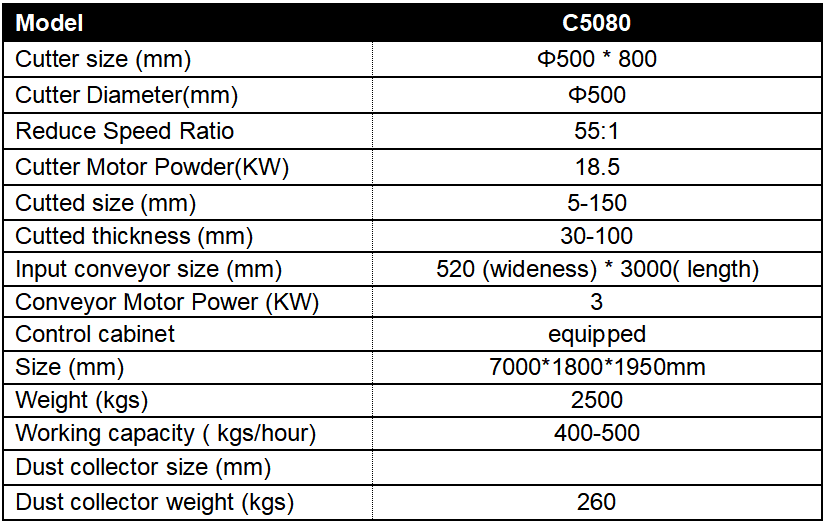 Note:
1. The voltage about the power supply can be selected by the customer's specific requirements.
2. The cutter capacity can be influenced by the material composition and output size.
The above specifications are only for reference and subject to change without prior notice, please confirm with our sales representative when making order.