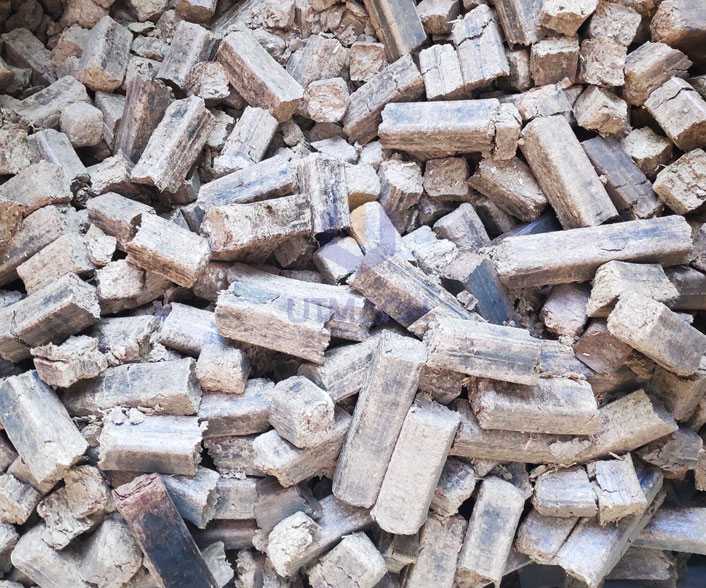 Introduction
It's a new generation of energy-saving sawdust pelletizing equipment,which is mainly used to compress wood sawdsut, wood waste, crushed corn stalk, wheat straw, bamboo powder, grass, rice husk and wood chips etc. into cylindrical and square shape pellets particles.
Biomass Wood Pellet Mill Machines adopt bipolar speed adjusting, and have the characteristics of low power consumption, reasonable structure, economic and durable.
The main electrical control system of wood pellet mill uses the international standard-delta starter, running, extremely stable. Requirement Raw material moisture requirement is 13%-21%
The biomass pellet production line including the process of crushing, drying, de-ashing and high-pressure molding, After being processed, the biomass pellet could approach the moisture of 8 to 10%, the combustion heat of 4000-4800 kilo calories per kilo gram, and ash content of 1% or less. The biomass production line can also process the alfalfa to make feed pellet.
We have biomass pellet production line with different capacity for example 500kg/h, 1t/h, 1.5t/h, 2t/h, 3t/h, 4-5t/h., etc. The final pellet can be 6mm,8mm, 10mm, 12mm, etc.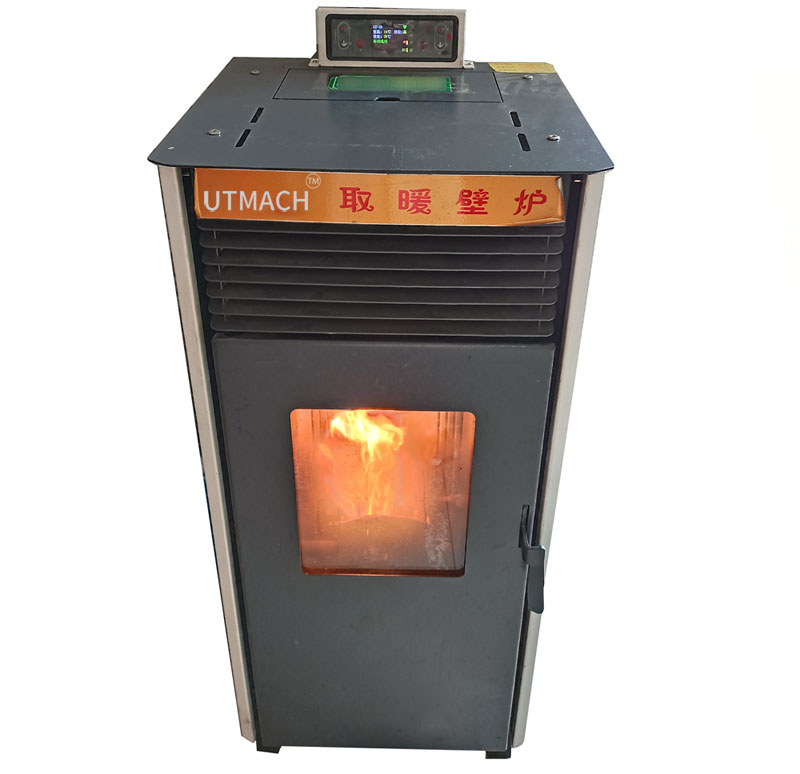 Application
The biomass pellet production line can used for wood chips, sawdust, bamboo shavings, wood shavings, wood shavings, barley straw, oat straw, wheat straw, rye, straw, rice straw, sorghum straw, stalk and corn straw, and potato vines, etc.
1. Widely used in households, farming and industries.
2. Mainly suitable for producing feed pellets, fuel pellets, fertilizer pellets,etc.
3. Applied to different grains such as corn, wheat, sorghum, and any type of agro-forestry waste
crops straw, husks, vines, wood chips, etc. (Energy-saving & Environment-protecting)
4. As for the power, you can choose diesel engine driven or electric motor driven.
And we have many models with different output; they can meet different required capacity.
5. Size range of making wood pellets: Φ6, Φ8, Φ10, Φ12mm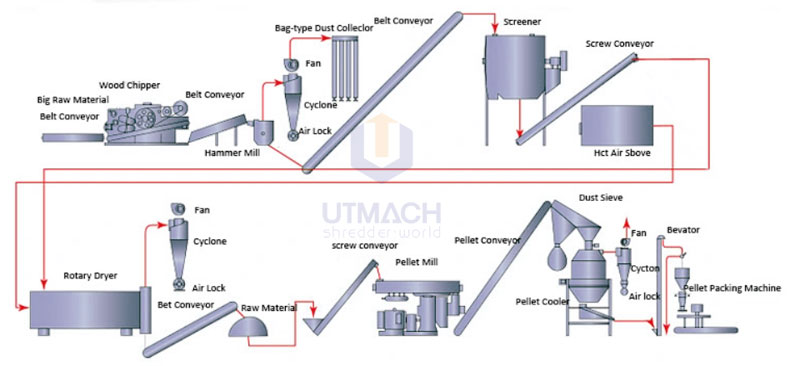 Biomass Pellet Production Line
1. Crushing and broken system. If the raw material is the log, straw, leftover material and something bigger, needed to crush raw materials before pelleting.
2. Drying system. In general, the material with the moisture of 15-20% is suitable for granulating If more than 20%, needed to dry before granulating.
3. Granulating system. The final moisture of the pellet meets the safe store requirements of the pellet.
4. Cooling screening system. Biomass pellet after cooling screening machine go through belt conveyor into cooling sieve.
5. Packaging system. Send the biomass pellet into in packaging machine.
Features of wood sawdust pellet mill:
1. The flat die wood pellet mill are easier to be cleaned than ring die pellet mill.
2. Easy to change die and roller faster and easily.
3. Small size and lightweight, making small-scale production possible.
4. It is possible to view into the chamber when pelletizing, so you can solve any problem in time.
Specification

Note:
1.The voltage about the Product specification can be selected by the customer's specific requirements.
2.The capacity can be influenced by the material composition .
We provide customized machines. The above specifications are only for reference and subject to change without prior notice, please confirm with our sales representative when making order.